About Me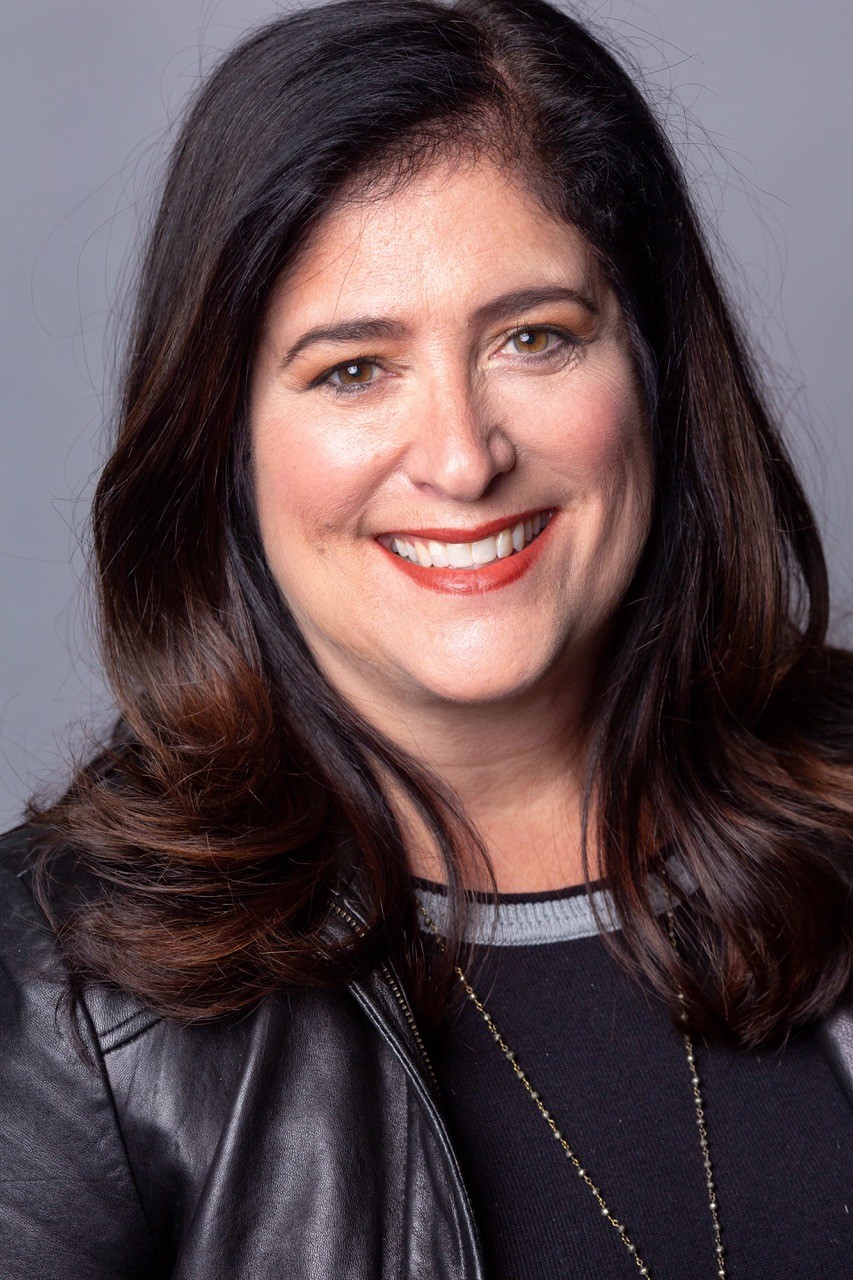 Email Me
Stacy Karel
@properties
1875 N. Damen Ave
Chicago, IL 60647
Direct: (312) 933-5819
Office: (773) 432-0200
Fax: (312) 278-0008
As a homeowner, investor and developer of real estate, Stacy Karel brings her passion for real estate to her buyers and sellers. As your listing agent, dont be surprised if she rearranges furniture or stages your bookshelves, she knows what sells. Stacy is an Accredited Staging Professional (ASP Designation) and enjoys bringing that expertise to her sellers. Her marketing plan, agent-to-agent marketing techniques, and use of technology for communication, scheduling and feedback make her a leading real estate consultant at @properties.

With her buyers, Stacy says, "I enjoy listening to my clients to understand their needs. It is like a game... to pull the levers of price, location, and amenities to find that market anomaly for my clients that is the very best deal." Her buyers comment that she is an expert negotiator and goes above and beyond when it comes to getting the deal done and providing recommendations for contractors and other resources.

Prior to joining @properties in 2008, Stacy was the number one agent in her office and was named top individual or group every year since 2003. Her website www.CONDOChicago.com is one of the most successful independent sites in the Chicago-land area with thousands of registered users and hundreds using it monthly to assist in the home buying process. She has also recently launched a site www.LuxuryChicagoCondo.com that highlights the city's luxurious new construction projects.

In 2008 Stacy was responsible for the coordination of a relocation of employees from Illinois to Texas. This move affected over 75 employees with real estate valued over $20,000,000 and was serviced by 18 agents covering the city and suburbs. She developed a website www.ILRelo.com to showcase these listings.

Prior to entering real estate as a full-time agent in 2002, Stacy was a Business Development Manager for Deloitte Consulting. She has a MBA from the J.L. Kellogg Graduate School of Management at Northwestern University with a major in Marketing. Her undergraduate studies were at University of Illinois majoring in Finance.

Stacy is a resident of the Bucktown neighborhood. In her spare time she enjoys travel, theater, movies, wine tasting, skiing and teaching her niece to ice skate.

You can contact Stacy directly at Stacy@CONDOChicago.com or (312) 933-5819.